Christina El Moussa hints 'Flip or Flop' not done yet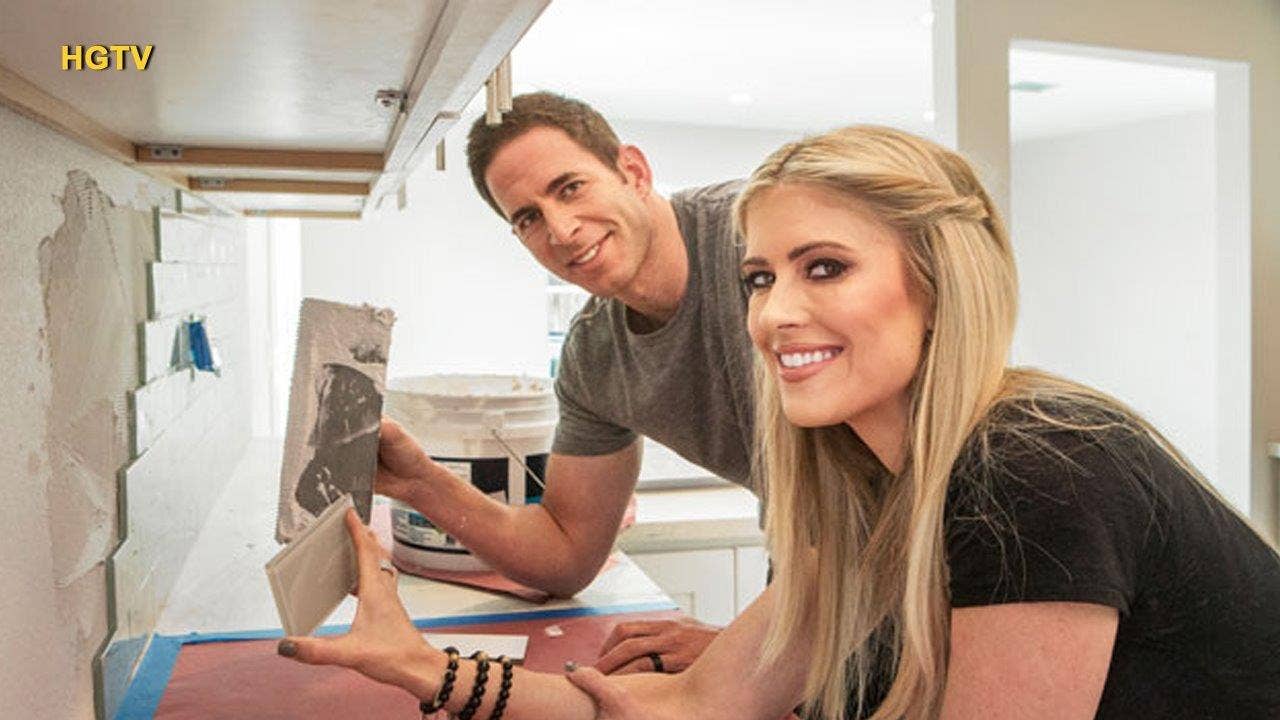 HGTV's Christina El Moussa sat down with Michael Strahan on "Good Morning America" Tuesday morning and hinted that despite her split from her husband and co-star Tarek El Moussa, "Flip or Flop" may go on. 
"We continue to work together and there's a lot of false stories and hype," she told Strahan. "Currently season 6 is on air and Tarek and I are filming season 7… and we look forward to continuing the show."
When asked if it is strange working with her ex, Christina insisted it's business as usual while filming.
"Honesty, Tarek and I met at work… it's our normal."
She said their controversial house-flipping business seminars will continue. She also is currently writing a book. 
"It's going to be about all the lessons I've learned along the way," she said of the book, which is in the early stages. 
El Moussa is grateful for the support of her fans. 
She gushed, "I get so many nice messages from people that have gone through similar situations."
And she said co-parenting with Tarek has been going well despite their breakup. 
"It's honestly going really good" she said. "Our kids are transitioning well… The kids are doing great."